From the iconic Murray River to one of the world's most revered racetracks at Mount Panorama, the history of the Royal Easter Show to the beauty of the Great Ocean Road, these are just a handful of the diverse attractions on Quadrant's Farming and Highlights of South East Australia tour departing March 2021.
Tour Leader Bill Dunlop has spent most of his life working in the country's beef industry – but says it's the diversity of agriculture that excites him most about this tour. This area of Australia is home to many forms of livestock production, cropping and horticultural enterprises.
This tour truly has something for everyone. We'll visit two of Australia's states and one territory, (New South Wales, ACT and Victoria) and three cities, Canberra, Melbourne and Sydney, as well as two of the country's most visited natural attractions, the Great Ocean Road and the Blue Mountains National Park. 
Sydney Royal Easter Show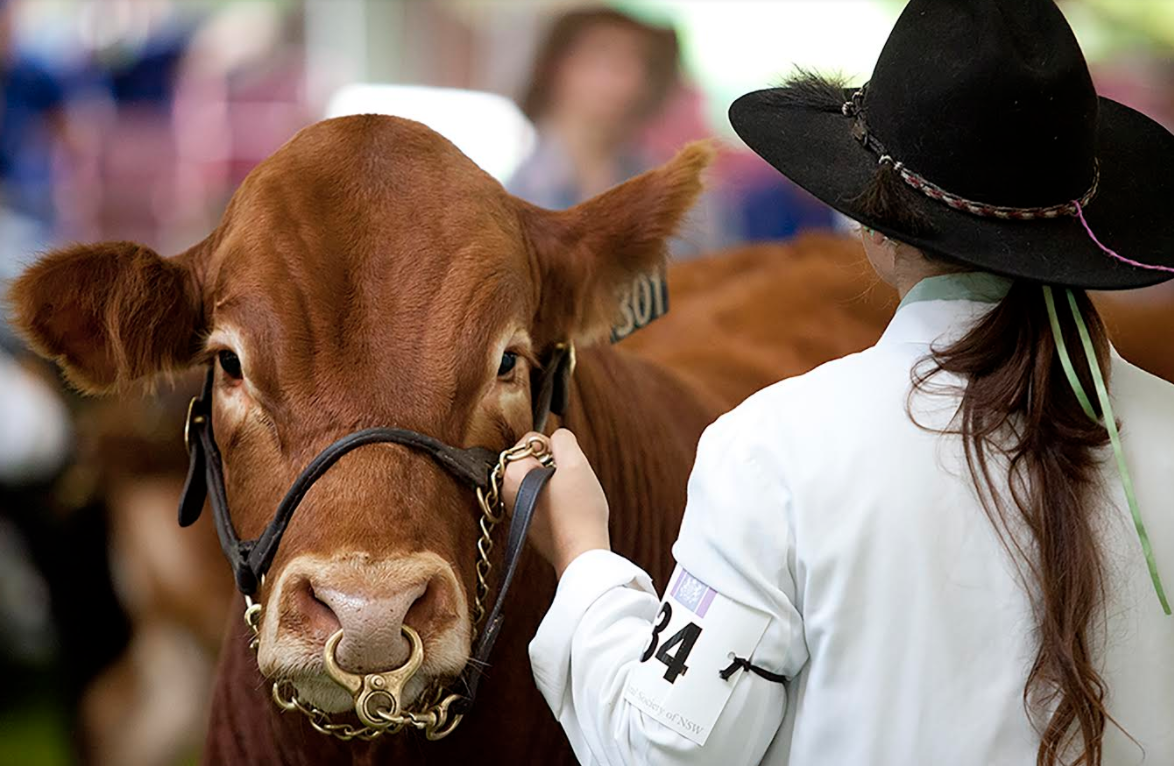 The tour has been meticulously planned and timed to coincide with the largest ticketed event in the country, Sydney's Royal Easter show. With almost two centuries of history, the show now welcomes over 900,000 visitors annually. The event has helped to shape Australia's agricultural industry, kicked off in 1822 by the Agricultural Society of New South Wales to encourage 'profitable techniques and livestock production suited to the environmental and climatic conditions.'
Attracting over 35,000 entries in categories ranging from agriculture to arts and crafts, Quadrant's guests will get to witness the judging of a wide variety of cattle breeds and other livestock, as well as everything else the country's premier event has to offer.
Great Ocean Road & Murray River
Tour Leader Bill Dunlop describes this South East Australia itinerary as an "opportunity to see a broad range of agriculture in one tour, as well as major destinations of historical importance to the nation."
One of these destinations is the iconic Great Ocean Road. Best known for its beauty and views, this famous route has incredible historical significance, serving as a permanent memorial to soldiers who died while fighting in World War 1. It was a huge engineering feat for its era and ended decades of isolation for the coastal communities it surrounds.
A stop at the Murray River helps guests understand the importance the waterway played in many southern agricultural enterprises, while a visit to the National Wool Museum, provides an understanding of the history of the country's wool industry.
Canberra and the National War Museum  
Then there's a memorable stay at the nation's capital, Canberra. Canberra is the seat of the Australian government and
is home to many of the most significant social and cultural institutions in the nation. We'll take a tour of the Parliament House, as well as a visit the National War Museum – one of the most magnificent and humbling buildings in the country.
Add experiences like this to visits to Ballarat to uncover Australia's gold mining history and a stop at the Healesville Wildlife Sanctuary specialising in native animals, and it's easy to see why this tour has such wide appeal.
Join Bill Dunlop on this special tour of South East Australia and all it has to offer. Departing in March 2021.
If you would like to join the tour, please contact
Quadrant Australia
Phone: 1300 301 128 or +61 2 6651 1555
https://www.quadrantaustralia.com/farming-highlights-of-se-australia/